QuARRy Home
Search Results
Filter by
Material Type
Institution
Video Walkthrough of a Course Activity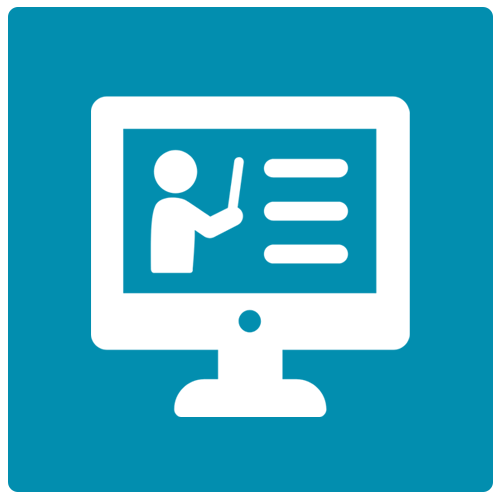 Tutorial
Video Walkthrough of a Course Activity
California State University, Northridge
Nanci Carr, an Instructor at CSU Northridge, used Camtasia to create a video showing students the steps to view a video of an article posted on Canvas. The video shows students how to download content in different formats so that it is more accessible and provides options for accessing lesson content.
Sketchnotes Discussion Forum Assignment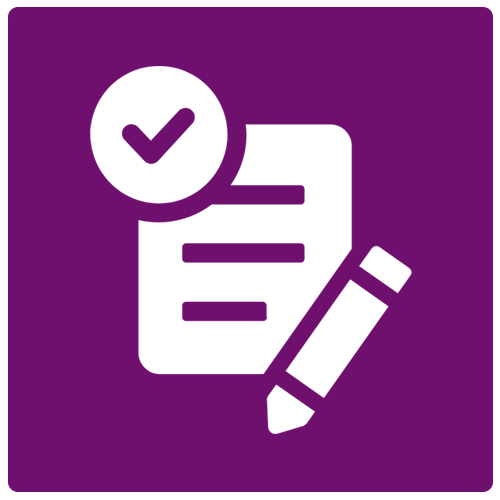 Assignment
Sketchnotes Discussion Forum Assignment
California State University, Northridge
Instructor Nicole Solis from CSU Northridge, developed an assignment in which students practice visual notetaking skills and engage in a discussion. While reading a scholarly article students are to select at least 2 quotes and additional terms and concepts and arrange them visually including sketches, illustrations, or other ways of decorating their notes visually. Students use the Canvas Discussion forum for students to submit the assignment, but they can choose to create their notes on paper or using one of several technologies.