QuARRy Home
Search Results
Filter by
Material Type
Institution
Excel in Agribusiness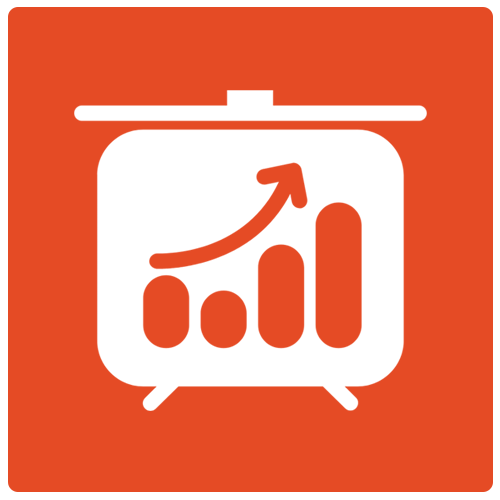 Presentation
Excel in Agribusiness
California State University, Fresno
Neil Tung, a Lecturer at Fresno State in Applied Microcomputing for Agribusiness Management, created a PowerPoint presentation introducing students to the basics of Excel. This includes why Excel is used in Agribusiness and the reasons the instructor has found it a valuable tool throughout his career. The use of spreadsheets, database management, applications to basic farm accounting and financial budgeting, farm production recordkeeping, and commodity price trend tracking using Excel functions and formulas are highlighted in this presentation.
Module Overview Page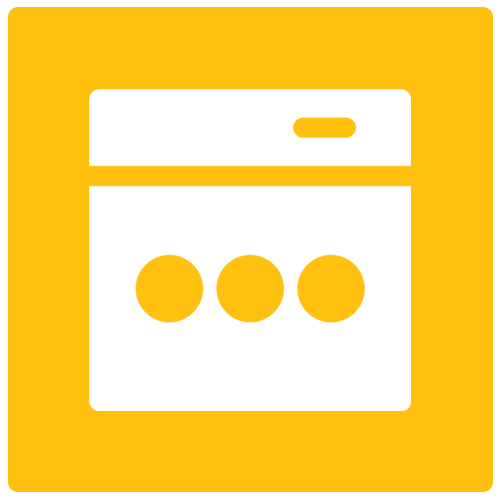 Other
Module Overview Page
California State University, Fresno
Professor Christine Edmondson from Fresno State, created Module Overview pages for her Movies and Mental Illness class. Each page contains a To-Do list, Module Directory, Module Orientation Video as well as a Video Guide.