QuARRy Home
Search Results
Filter by
Material Type
Institution
Windshield Survey Assignment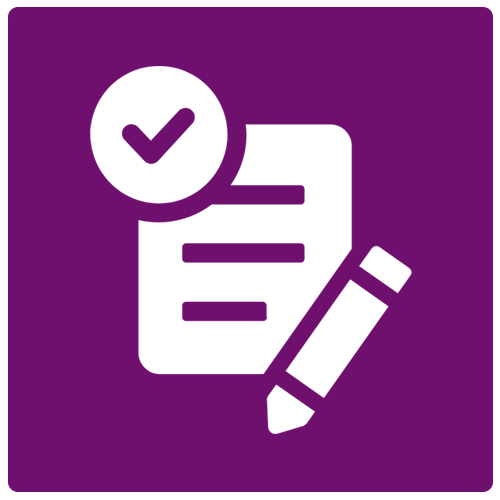 Assignment
Windshield Survey Assignment
Sacramento State University
Michelle Dang and Lyndsay Anderson, Instructors from Sacramento State University, adapted an assignment for an online course using Flipgrid to have students present their community assessments from the lens of a public health nurse.
Essay Outline Peer Review Activity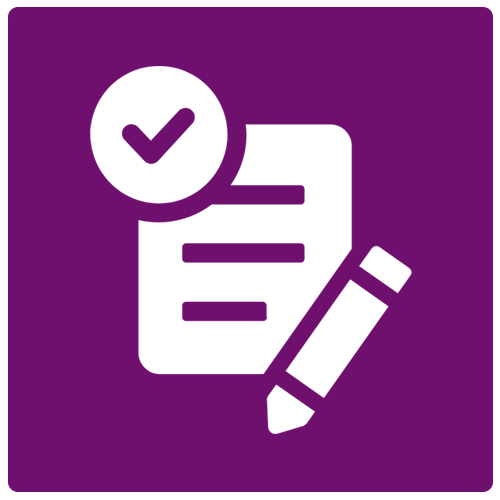 Assignment
Essay Outline Peer Review Activity
Sacramento State University
Joshua Pryor, an Instructor at Sacramento State University, utilized the peer-review feature in Canvas where students submit an essay outline and are asked to complete a peer-review rubric for 2 other student outlines. Finally, students need to upload their completed peer-review rubrics to Canvas.