QuARRy Home
Search Results
Filter by
Material Type
Institution
Sample To Do List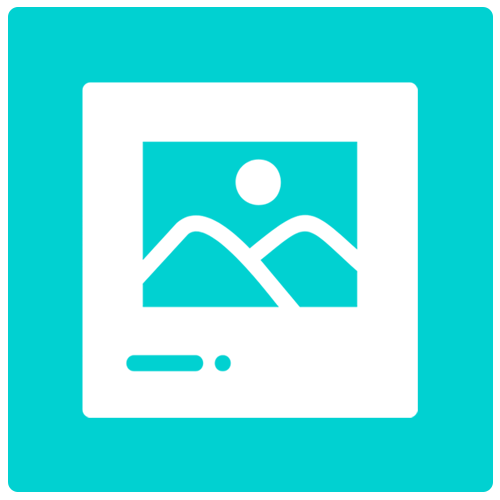 Illustration / Graphic
Sample To Do List
California State University, Fresno
In this example Mary Bennett, an Instructional Designer from Fresno State, shares a detailed checklist with due dates and times for a module.
Module Overview Page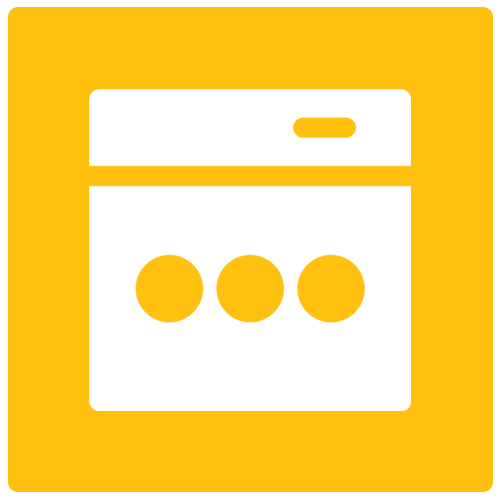 Other
Module Overview Page
California State University, Fresno
Professor Christine Edmondson from Fresno State, created Module Overview pages for her Movies and Mental Illness class. Each page contains a To-Do list, Module Directory, Module Orientation Video as well as a Video Guide.