QuARRy Home
Search Results
Filter by
Material Type
Institution
Badges in Canvas: Connect the Dots Between Course Outcomes & Career Skills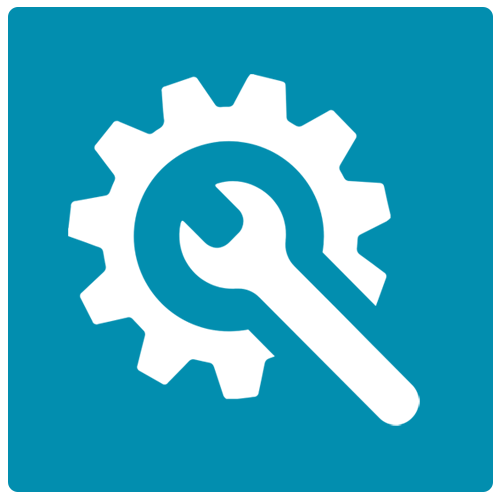 Assessment Tool
Badges in Canvas: Connect the Dots Between Course Outcomes & Career Skills
California State University, Channel Islands
Kristen Linton, Instructor from California State University, Channel Islands, created two Badges in Canvas associated with specific learning outcomes and career skills. Eligibility to receive the badges was set using a rubric that assessed the students' skill, which is public. Students who receive badges can post the badge to the LinkedIn profiles and potential employers can click it to see a description of the assignment and criteria that needed to be met in order to receive the badge.
How You'll Use It - Pauling's Rules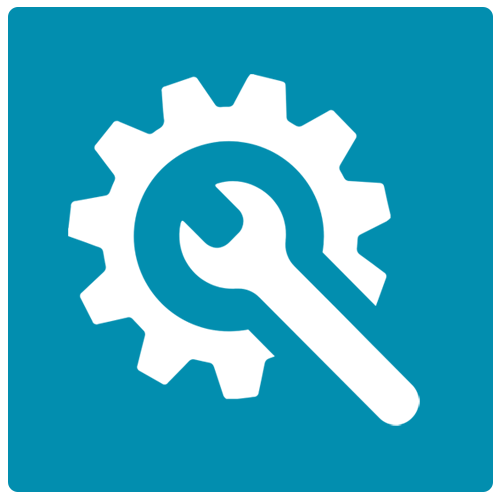 Assessment Tool
How You'll Use It - Pauling's Rules
California State University, Fresno
Keith Putrika, an Instructor at Fresno State, developed a summative assessment where students apply Pauling's Rules and related concepts in mineralogy, to assess an environmental issue that might mimic the ways in which the concepts could be used in practice. The accompanying grading rubric includes percentages for the characteristics as well as a letter grade for the corresponding criteria.