QuARRy Home
Search Results
PlayPosit: Meet your instructor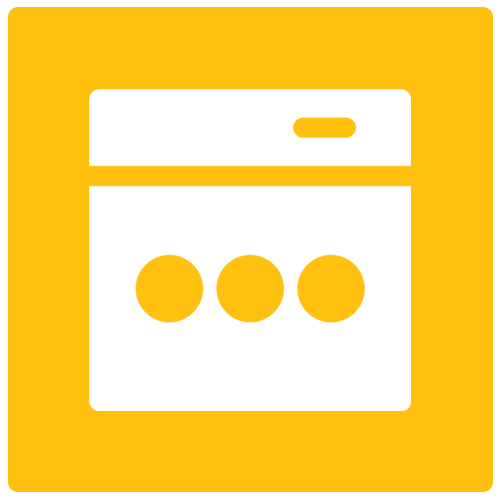 Other
PlayPosit: Meet your instructor
California State University, Channel Islands
Hyunsook Youn, Instructor from California State University, Channel Islands, asks students to record their self-introduction videos at the beginning of each semester to learn more about them in an asynchronous course. In an effort to be more interactive and engaging, PlayPosit is used for this activity. This activity is part of the first-week module, and this video in particular includes a brief instructor introduction, their personality type, their availability for better group project coordination, input for community ground rules, and lastly students are asked to record their self-introduction video. As this is their first PlayPosit exercise, it will also offer them a chance to be familiar with how to submit their responses before getting into a major assignment with a PlayPosit function.
Student Profile Survey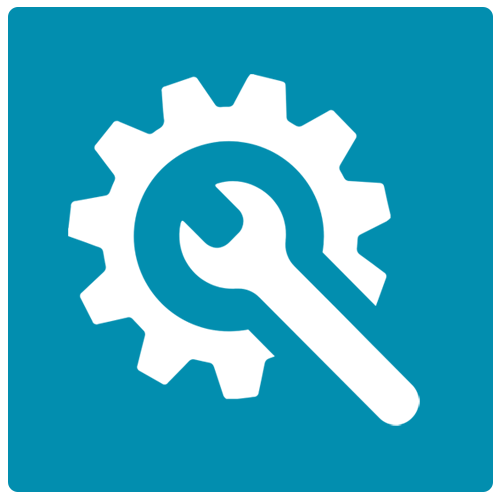 Assessment Tool
Student Profile Survey
California State Polytechnic University, Pomona
Professor Tannaz Rezaei Damavandi, an Instructor from Cal Poly Pomona, provides a 10 question student survey implemented in Google form. This form captures some information about computer science major students who take "Design and Analysis of Algorithms" course in virtual instructional mode.
Interactive Syllabus Questionnaire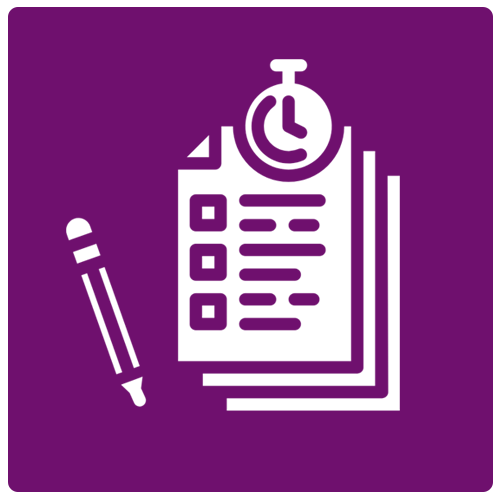 Quiz / Test / Polling
Interactive Syllabus Questionnaire
California State University, Fresno
Hillary Jones, an Instructor at Fresno State, uses an interactive syllabus which takes students through all of the material on a traditional syllabus but also asks students questions about their goals, concerns, and questions about the class empowering professors to engage students from day one. This interactive syllabus was developed using Google forms and was inspired by Dr. Guy McHendry's work on InteractiveSyllabus.com.
Student Success Survey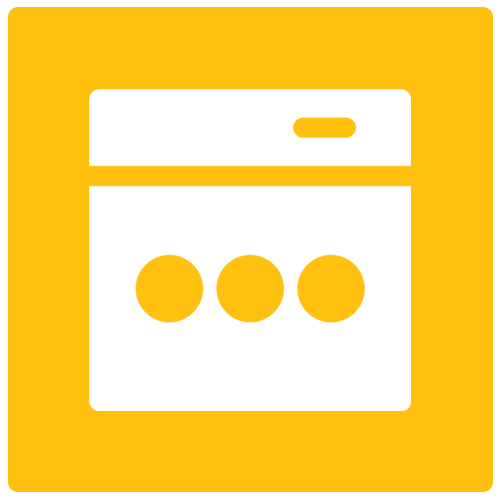 Other
Student Success Survey
California State University, Long Beach
Adam Kahn, an Instructor from CSU Long Beach, shares a "Student Success Survey" which helps instructors get to know students, both personally and in terms of identifying their basic needs and barriers to success. It was built in Qualtrics but is being uploaded in Word format for easy adaptation to other survey software and/or LMS. Students fill it out in the first week of class, and the instructor personally emails every student to let them know they read their responses and provides resources/suggestions based on any barriers they may have identified. Note: some of these questions were derived from the Long Beach City College Cultural Curriculum Audit program.
Student Survey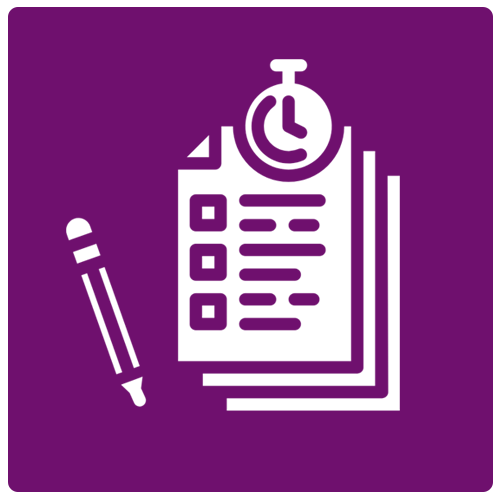 Quiz / Test / Polling
Student Survey
San Jose State University
Lei Zhang, a Professor at San Jose State University, developed a survey using Google Forms. Questions include learning about the students, their course goals and learning styles.